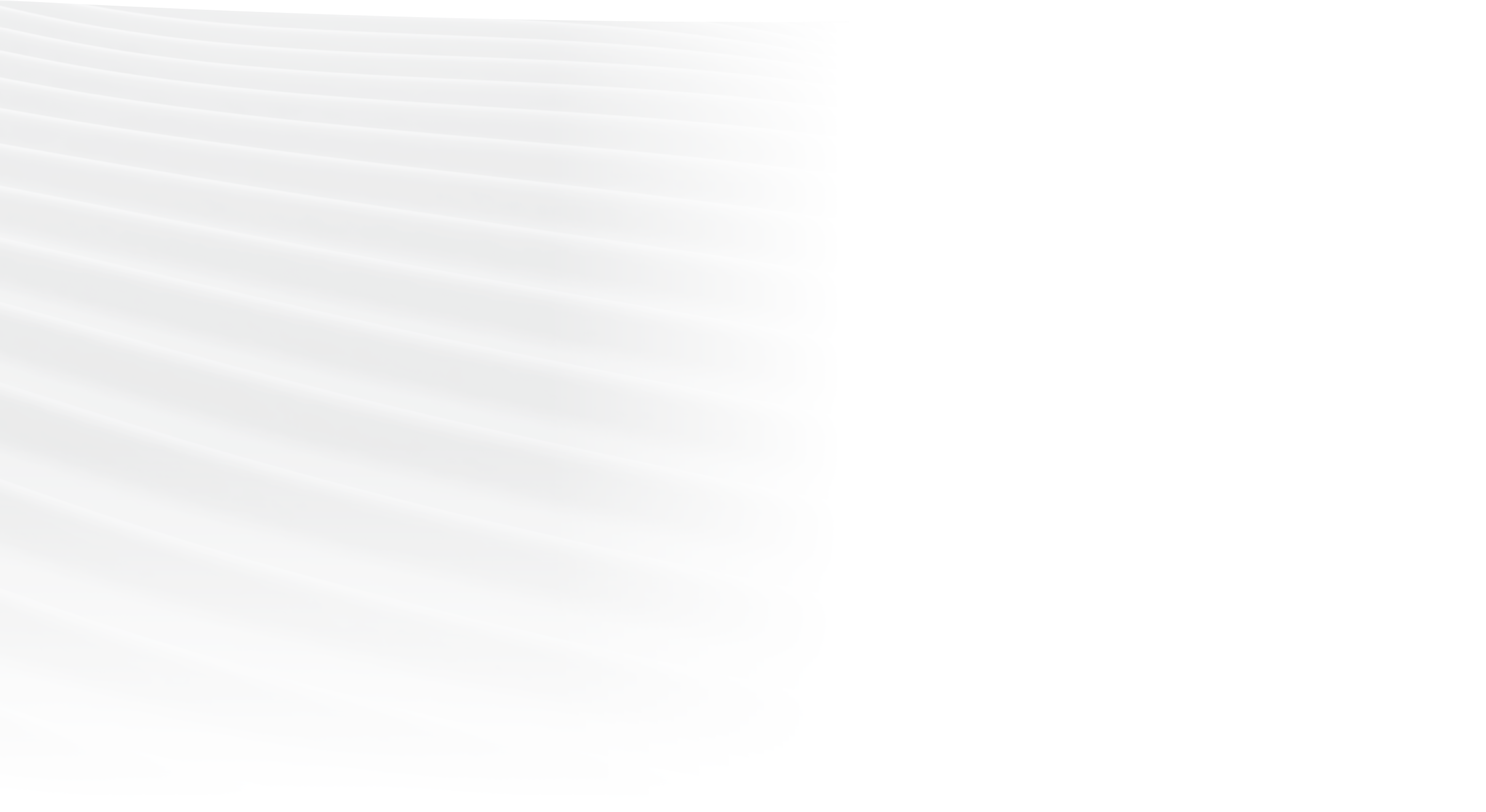 The Spirit of Camaraderie
It's All About Club Membership
Exceptional golf, premier amenities and memorable dining experiences. Membership at Willoughby offers access to all of those things, but so much more, too; Members treasure their friendships made here, and cherish the opportunities to seize each day. At Willoughby Golf Club, the Member community is full of spirit. And it's what makes becoming a part of it so special.

For those with a passion for a life well lived, we invite you to learn more about Club life and current Membership opportunities.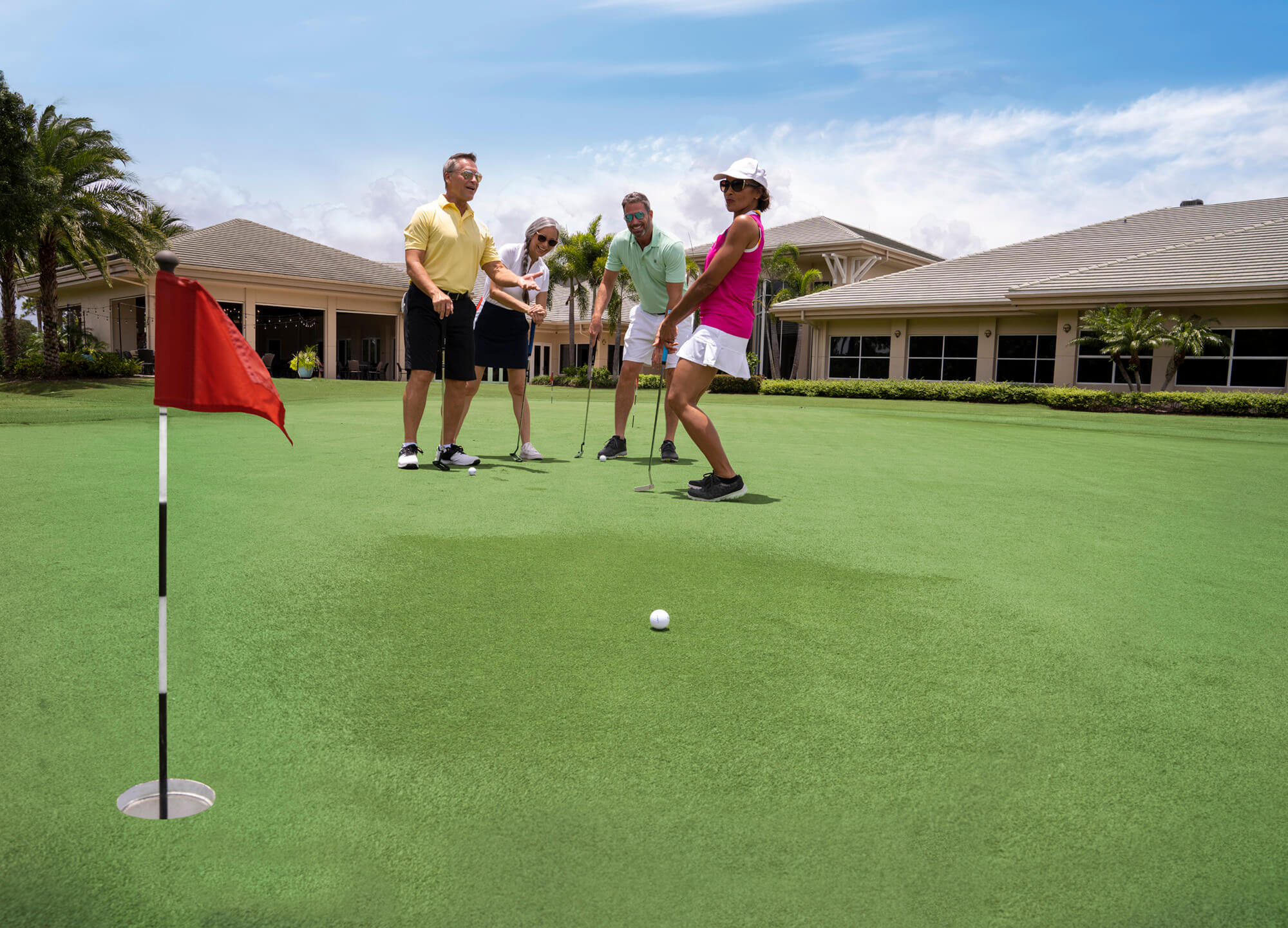 Find the Best Fit
Membership Categories
Resident Membership
Willoughby Golf Club is a Florida Homeowners Association, and all residents of the community are members of the Club through the ownership of their home. Residents gain access to Club membership with an initial contribution which includes Clubhouse, Golf, Tennis, Fitness and Pool privileges.
Non-Resident Membership
Designed for those who live in the local Treasure Coast area, Non-resident Members enjoy unlimited access to all Golf and Clubhouse, Tennis, Pool and Fitness amenities.
Get To Know More
Mackenzie Raehm
Clubhouse Manager
I was born and raised in upstate New York and moved with my family to Hilton Head Island, S.C. in 1998. After high school graduation, I moved back to upstate N.Y. where I completed my degree, graduating with honors from Syracuse University with a Bachelor's degree in Communications in 2006.

I moved back to HHI after graduating to begin my Clubcorp career as F&B director at the Golf Club of Indigo Run and the Golden Bear Golf Club. After two years I became the Regional Private Events Director for The Golf Club at Indigo Run, The Country Club of Hilton Head, and The Golden Bear Golf Club. I decided to relocate in Fort Lauderdale almost five years ago when I was hired by Gulfstream Park as the Sales and Marketing Director. While there, I learned the many facets of the casino and horse racing world. After two years, I was ready for a change of pace and happily settled on Willoughby!