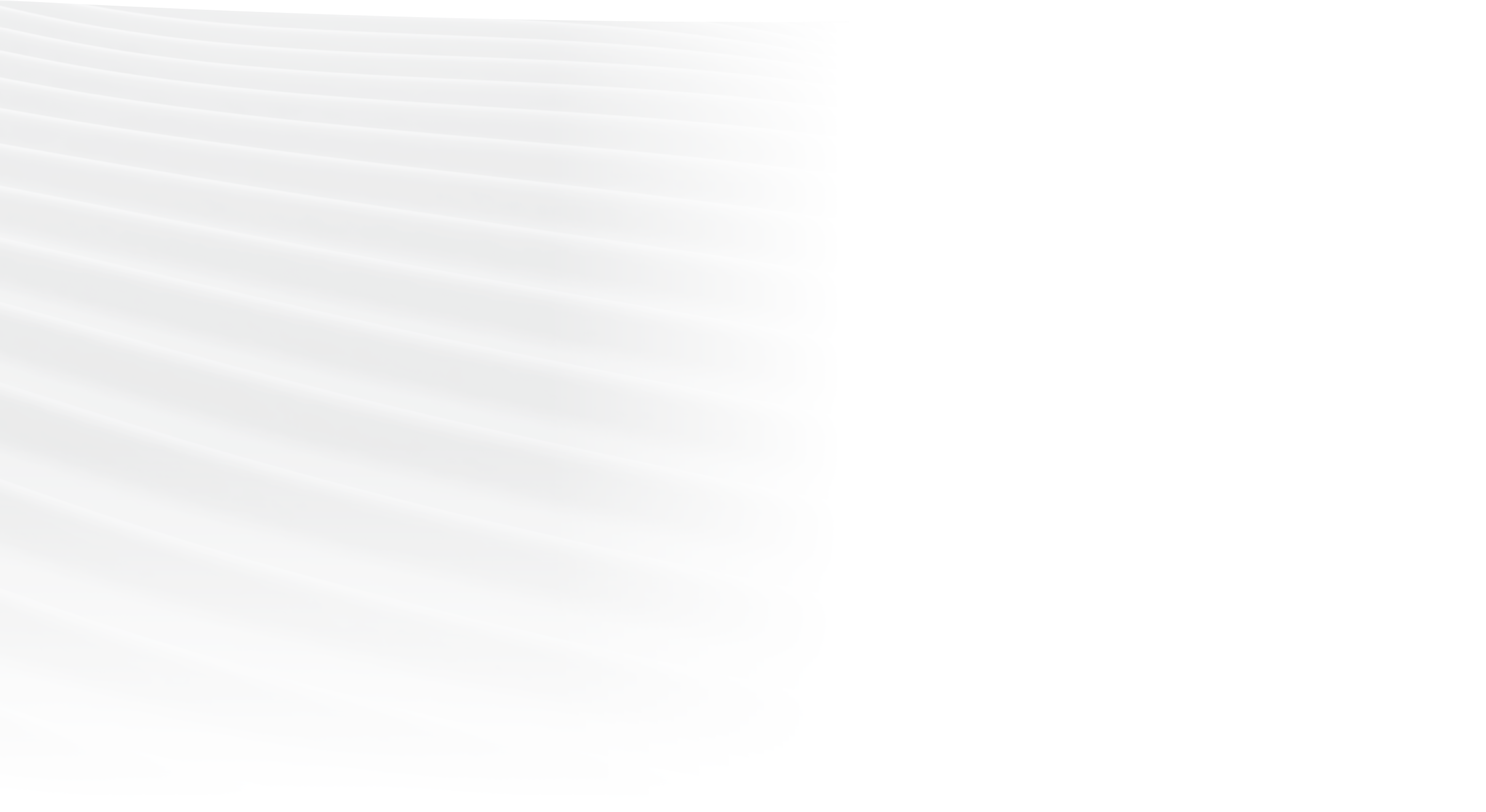 The Most Treasured Real Estate on the Treasure Coast
Location
When you want to live where you play, you want a welcoming community of fellow golfers—nestled among scenic lakes, surrounded by a nature preserve and just minutes away from a cultural hub and miles of peaceful beaches along the renowned Treasure Coast.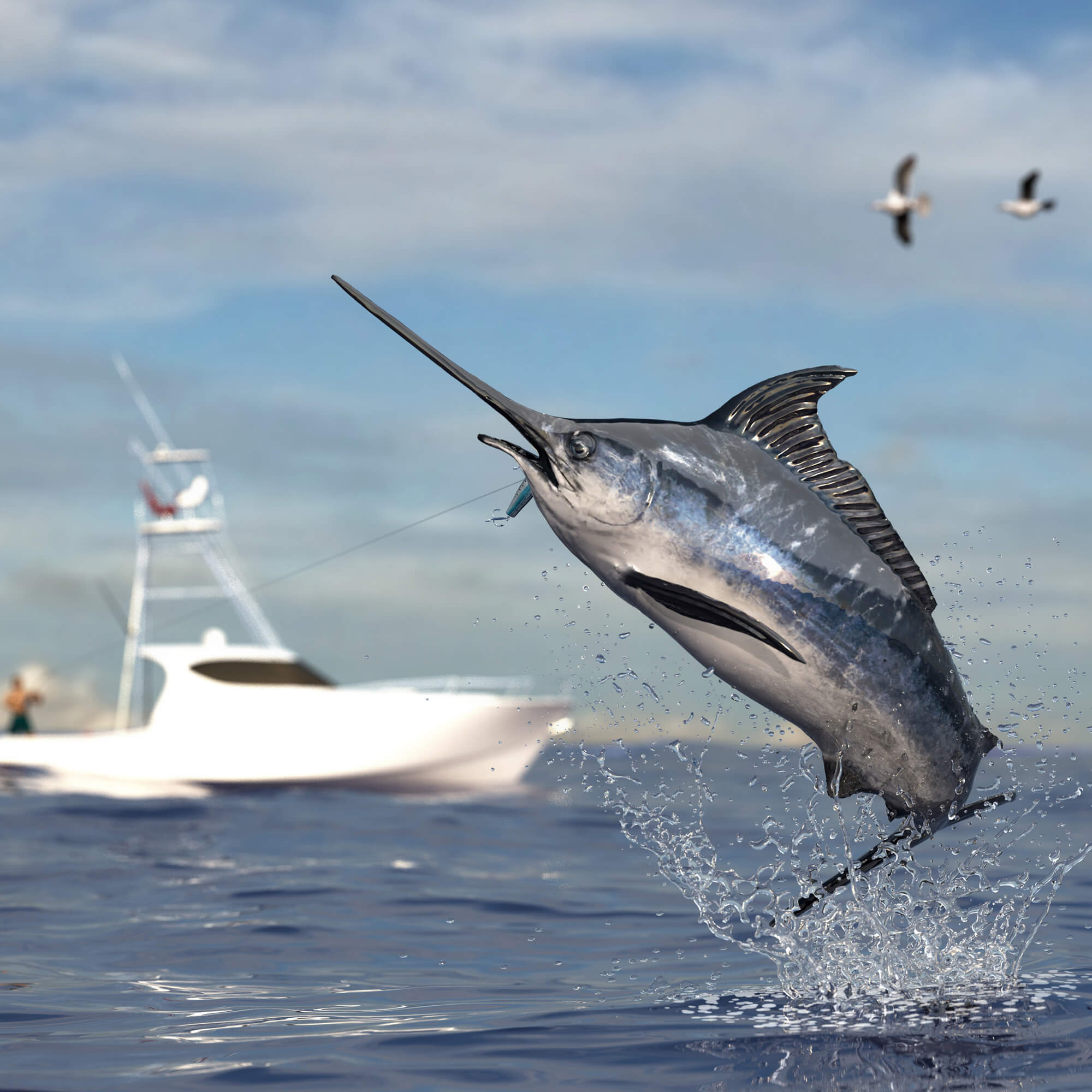 The Sailfish Capital
Stuart, One of the Best Places to Live in Florida
Willoughby Golf Club is centrally located in the heart of Stuart, Florida on the Treasure Coast, where the welcoming waterways make sailing, fishing, boating, and beaching a breeze. The living is relaxed, and the climate is blissfully temperate. A favorite vacation destination, Stuart is renowned for its pristine beaches, off-shore fishing opportunities, dolphin-watching tours, family friendly amusement parks, and charter boats that can sail all the way to The Bahamas. Stuart is also home to the recently expanded Oceanographic Coastal Center where natural exhibitions allow you get up close with wildlife. You can even join midnight sea-turtle egg-laying expeditions. Whenever you have the urge for a more metropolitan experience, the best of South Florida's shopping, dining, entertainment, concerts, museums, and cultural events are a just short distance away.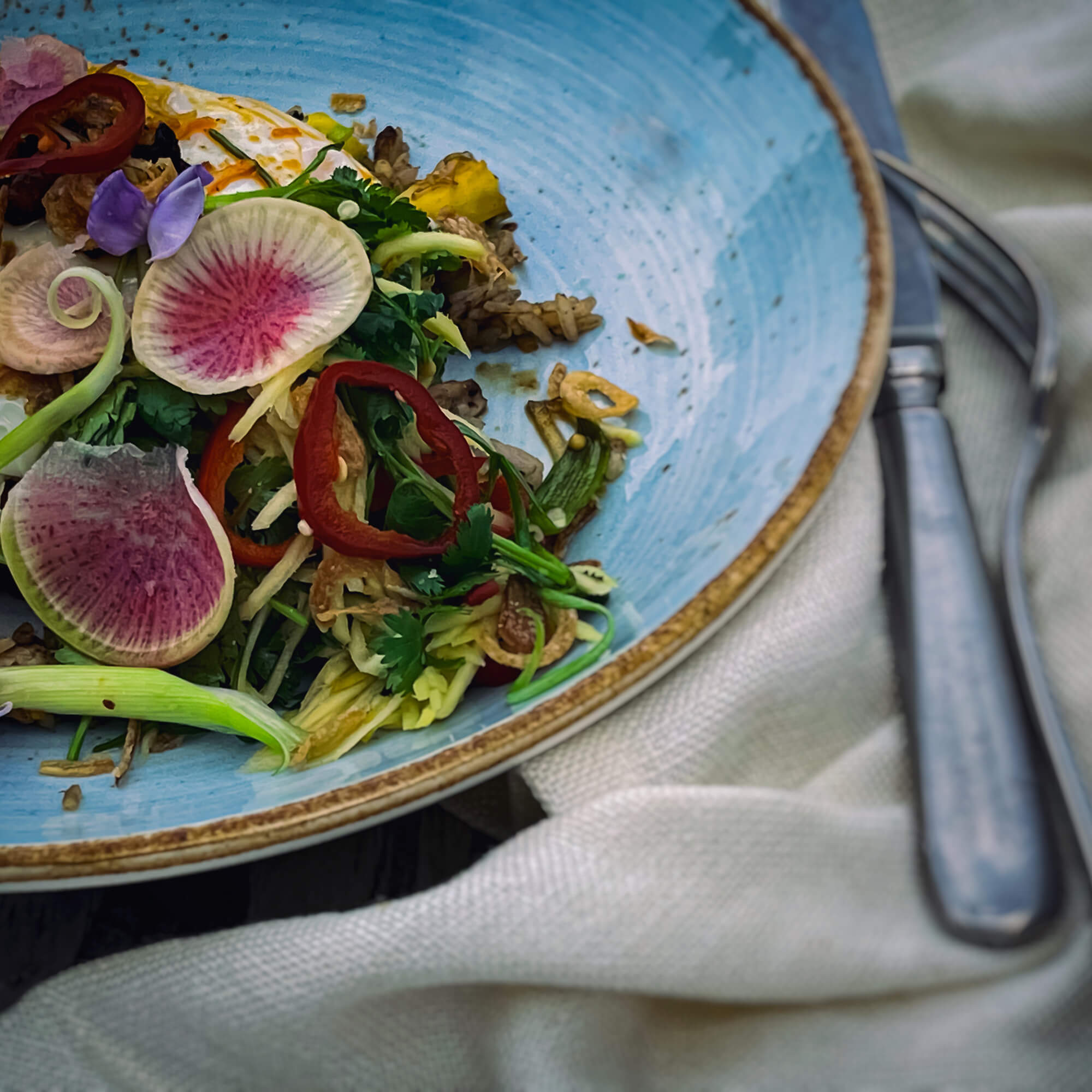 BON APPÉTIT
Delightful Waterfront Dining in Stuart
Known for fresh fish and the finest coastal fare, the restaurants, bistros, cafes and grills you'll discover in Stuart offer everything from white-linen fine dining to a casual, eclectic foodie experience. Just a few of the most popular eateries along the spectacular waterfront include District Table & Bar for seasonal American fare; the casually elegant Sailor's Return; TideHouse, where you can delight in share plates and live music; and Stuart Boathouse, which features seafood, steaks, and sushi rolls. Nothing complements a savory dining experience better than the gentle coastal breeze off the St. Lucie River and spectacular views of boats moored in the harbor. Of course, if you have a craving for authentic Italian, French or Greek cuisine, chances are excellent that it's just a few blocks away.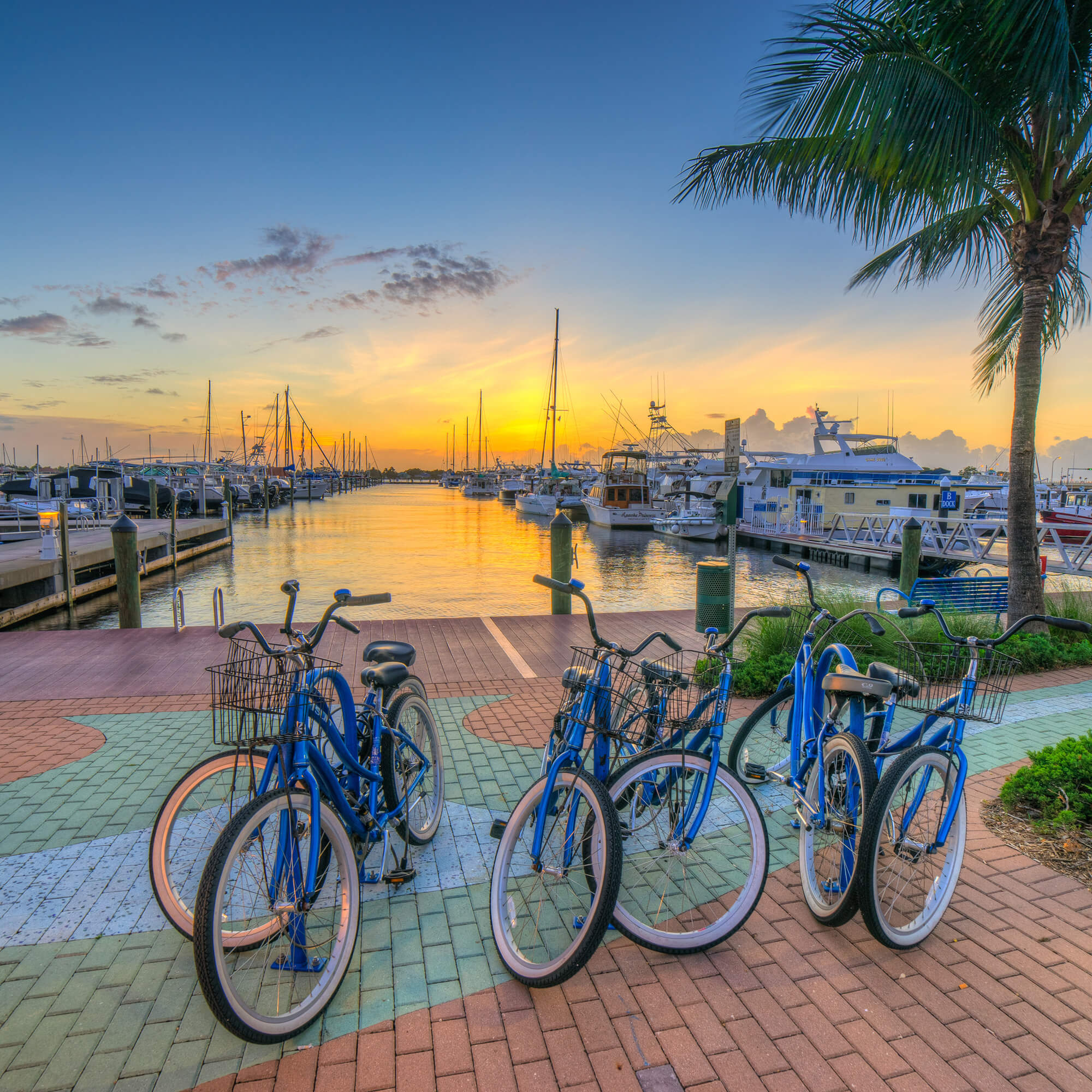 Nature's Front Door
Parks and Trails on the Treasure Coast
Taking a nature hike is one of the healthiest things you can do for your mind and body, and you'll find dozens of local parks and wildlife preserves throughout Stuart, Florida. Hike and bike along the St. Lucie River or take a day trip along the wooded trails of Halpatiokee Regional Park. If a seaside experience is more your style, try surf fishing or snorkeling at Bathtub Reef Beach, the home to more than 500 marine creatures. Backpackers and birdwatchers can commune with nature close-up at one of the many local woodlands preserves like Phipps Park. Whether you're an experienced mountain biker or a new hiker, discovering Florida's diverse mix of ecological communities and wildlife is easy when your home base is the Treasure Coast.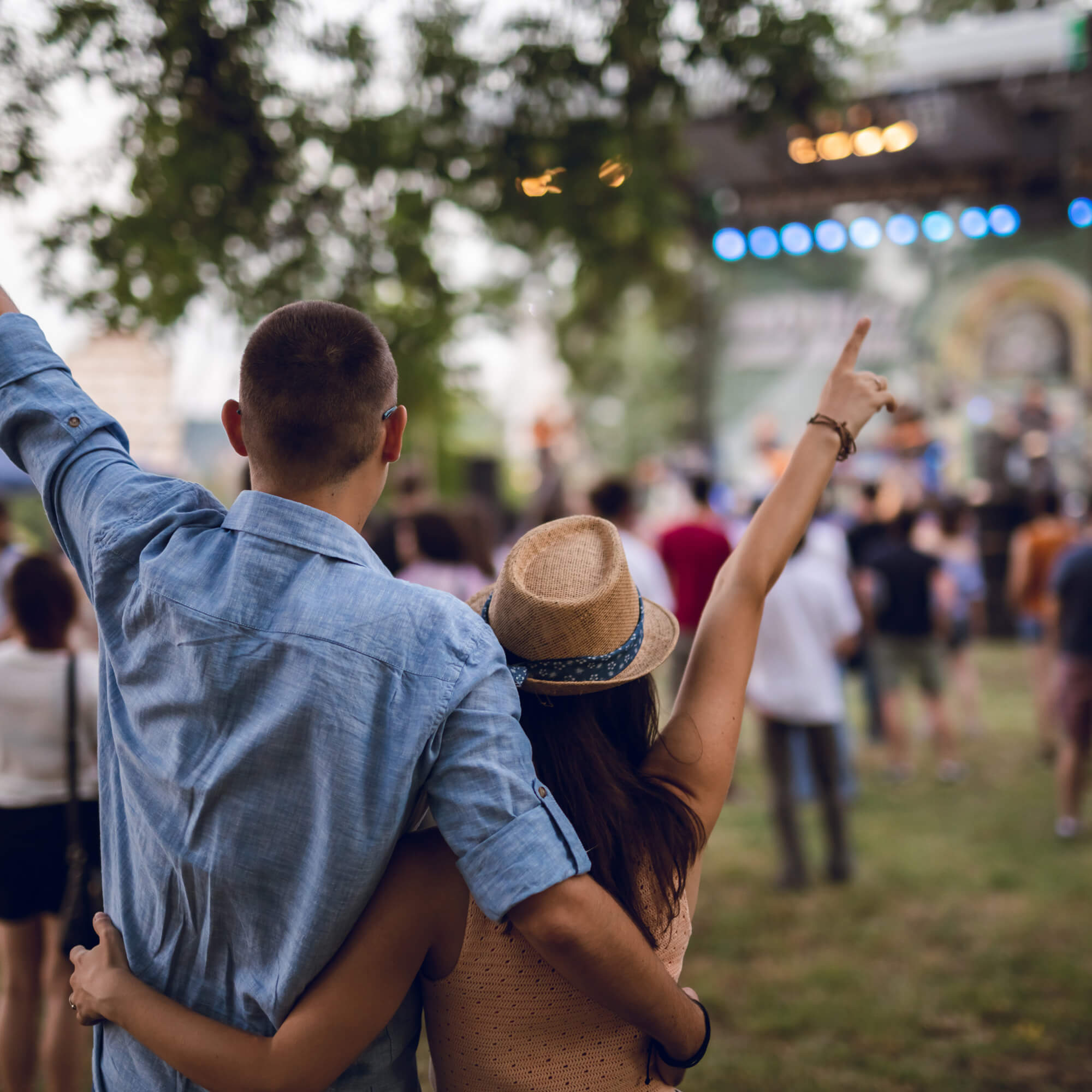 The Fun never Stops In Stuart
Discover Enchanting Martin County
There's always something going on in Stuart. In fact, there's nothing in the realm of arts and culture that crowded cities offer, which Stuart doesn't counter in its own enchanting way. Explore Stuart's rich history at the Court House Cultural Center, the Stuart Heritage Museum, or the Road to Victory Military Museum. Take in a live show, art film or cult classic—or a performing arts production—at The Lyric Theater. Explore the local art and antique galleries, shop the Sunday Green Market, or browse the annual arts and crafts fair or Seafood Festival. Make a fun-filled day of it by shopping at the chic boutiques, lunching at one of the plentiful culinary options and delighting in a concert under the stars.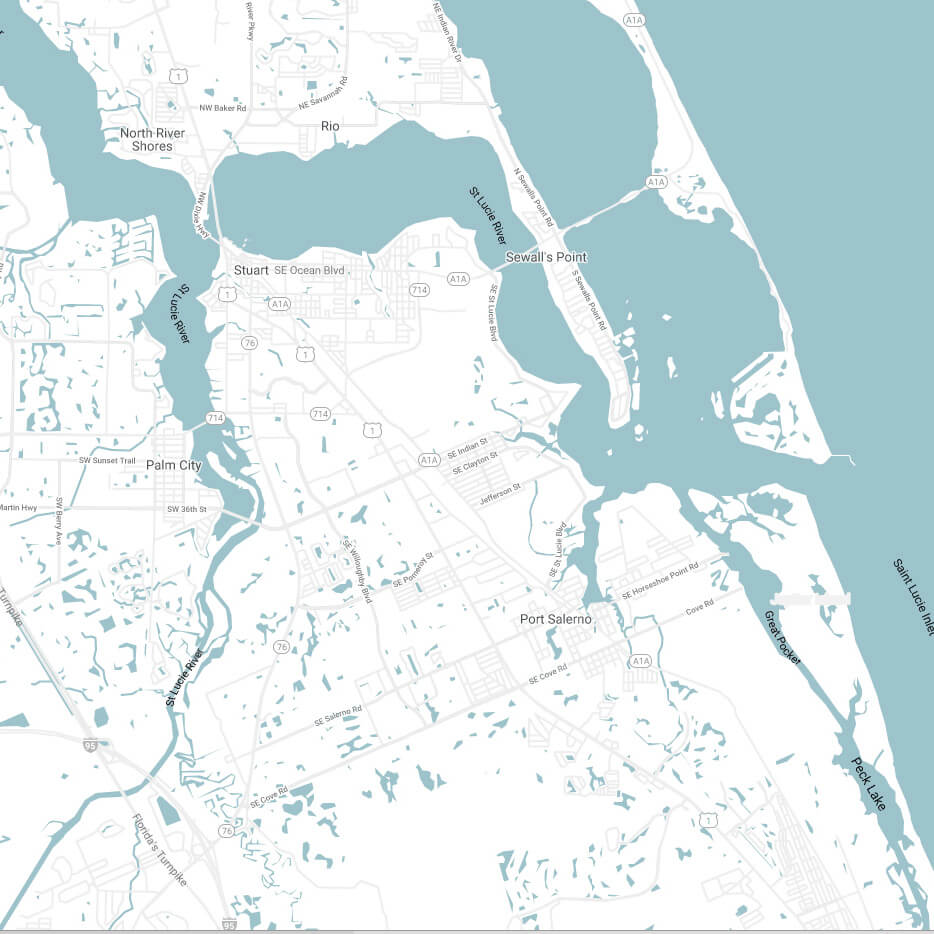 Getting Here
Directions to Willoughby Golf Club in Stuart, Florida
Whether you are traveling from near or far, getting here is as simple as it could be. We're located near both Interstate 95 and the Florida Turnpike in Stuart, Florida. Once you're on Willoughby Boulevard, look for the entrance between two tranquil ponds and in-full-view fountains. With Stuart's private, executive airport just minutes away, Willoughby Golf Club also is conveniently located 40 minutes north of the Palm Beach International Airport, and just 80 miles from Ft. Lauderdale International Airport.