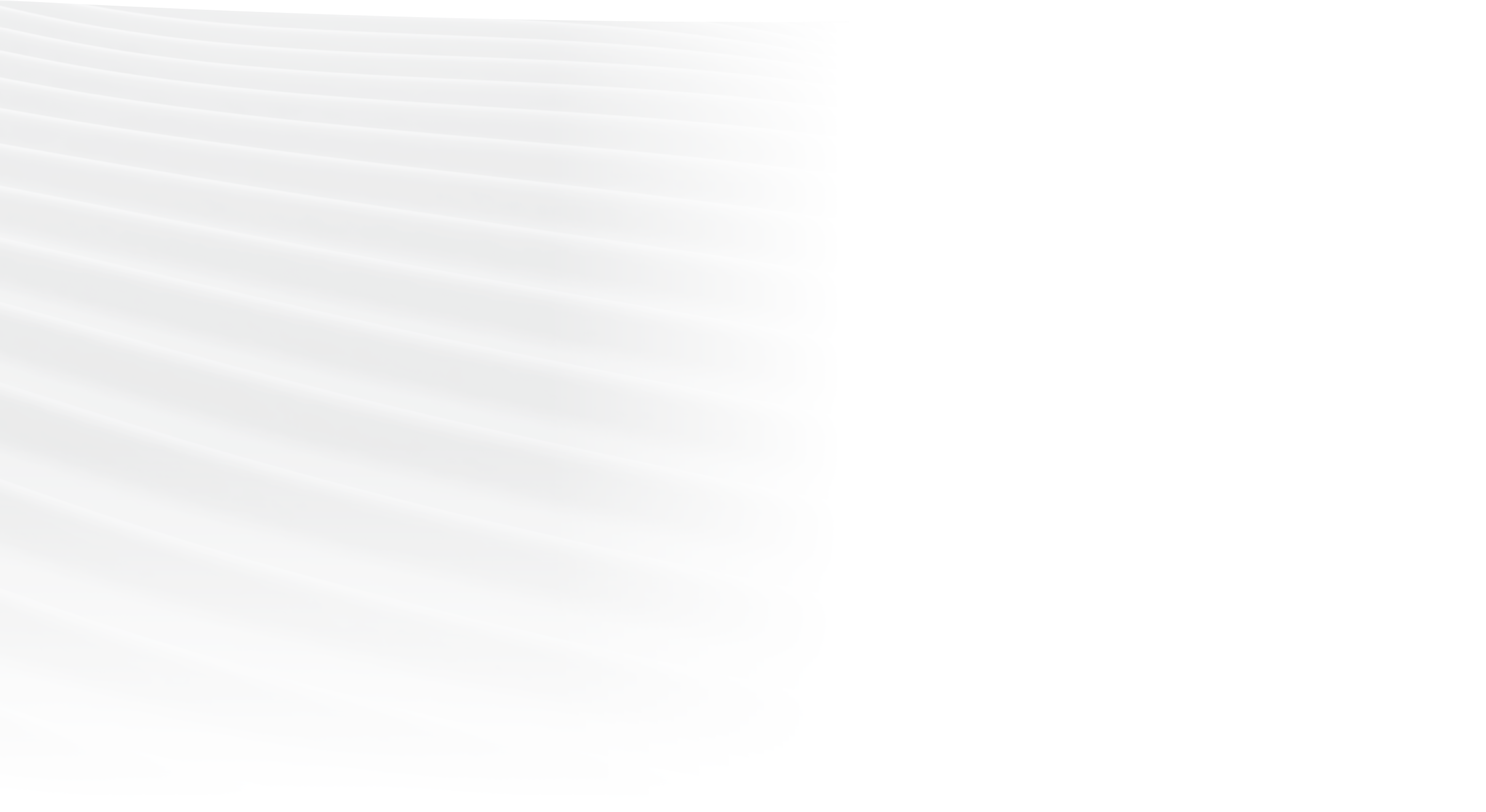 The Spirit of Camaraderie
It's All About Club Membership
Exceptional golf, premier amenities and memorable dining experiences. Membership at Willoughby offers access to all of those things, but so much more, too; Members treasure their friendships made here, and cherish the opportunities to seize each day. At Willoughby Golf Club, the Member community is full of spirit. And it's what makes becoming a part of it so special.

For those with a passion for a life well lived, we invite you to learn more about Club life and current Membership opportunities.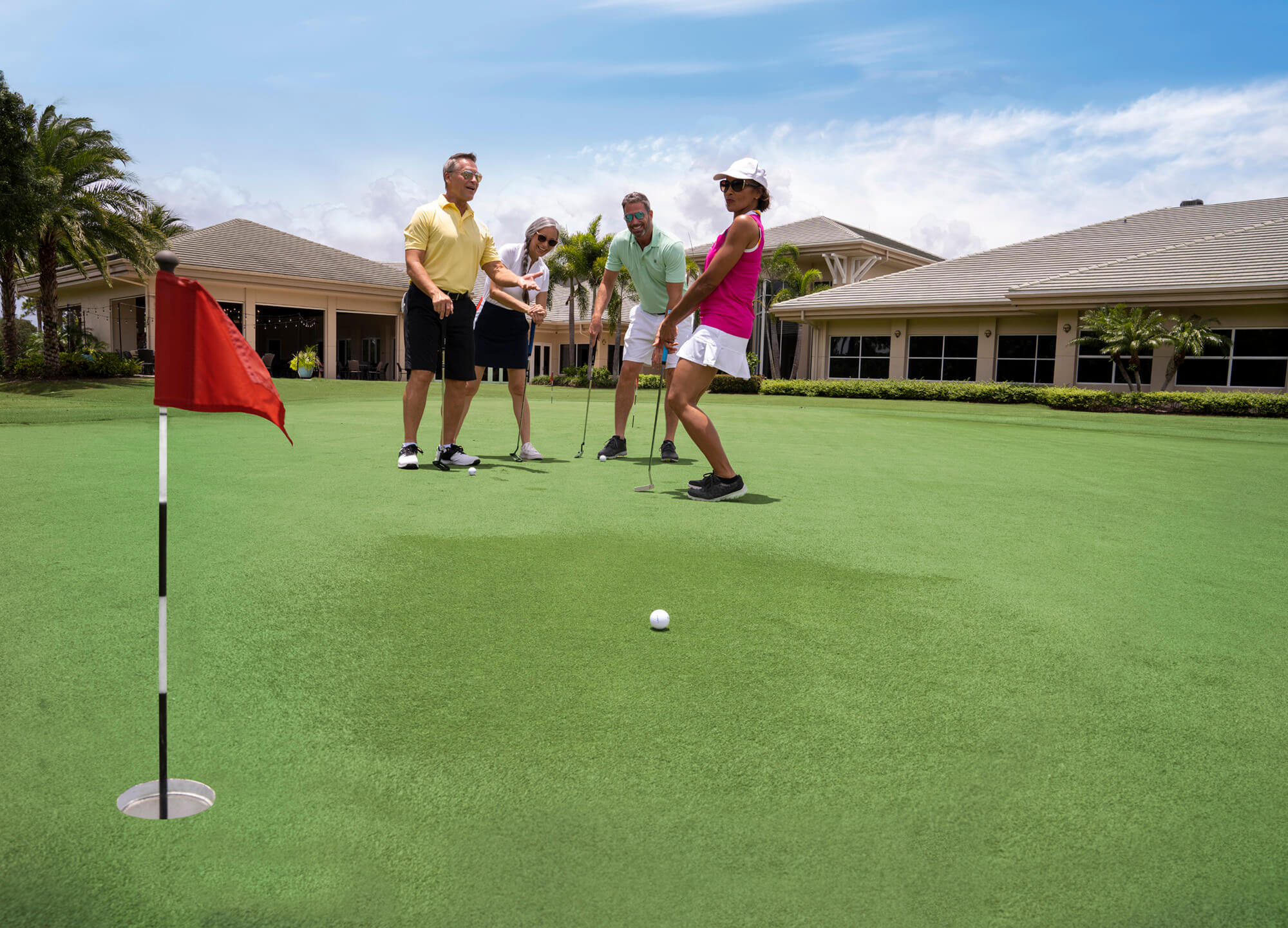 Find the Best Fit
Membership Categories
Resident Membership
Willoughby Golf Club is a Florida Homeowners Association, and all residents of the community are members of the Club through the ownership of their home. Residents gain access to Club membership with an initial contribution which includes Clubhouse, Golf, Tennis, Fitness and Pool privileges.
Non-Resident Membership
Designed for those who live in the local Treasure Coast area, Non-resident Golf Members enjoy unlimited access to all Golf and Clubhouse, Tennis & Pool amenities.
Get To Know More
Home Sweet Home
Belong to something SPECIAL
Willoughby Golf Club is a Florida Homeowners Association community, dedicated to the enjoyment of our members, their families, and their guests. It is owned and directed by members and managed by a full professional staff.

Our private, gated community includes:
• 375 Country Club Member homes
• 403 acres of land, allowing for the ideally comfortable density
• Single-Family Neighborhood homes with two or three bedrooms
• Custom Estate homes

NEIGHBORHOOD HOMES:
• Are nestled within mini-communities of their own
• Range in size from 2,000 square feet to nearly 4,000 square feet
• Commonly include a private pool, a two-car garage, and a golf cart entrance
• Offer open views of the golf course and tranquil lakes
• Include landscaping maintenance for carefree living

ESTATE HOMES:
• Are designed and custom-built to the owner's meticulous specifications
• Encompass up to 6,000 square feet of living space
• Spacious green parks for the four-legged family members with ponds perfect for bass fishing