Weddings
Your wedding day is "a special day of memories" - right down to the meal enjoyed by your guests. Our courteous staff will ensure the stress-free flow of the day's events and our culinary professionals will ensure the quality and taste of your selections. Our Special Events Coordinator and Chef will assist you in your culinary selections for a meal that will surely please your guests.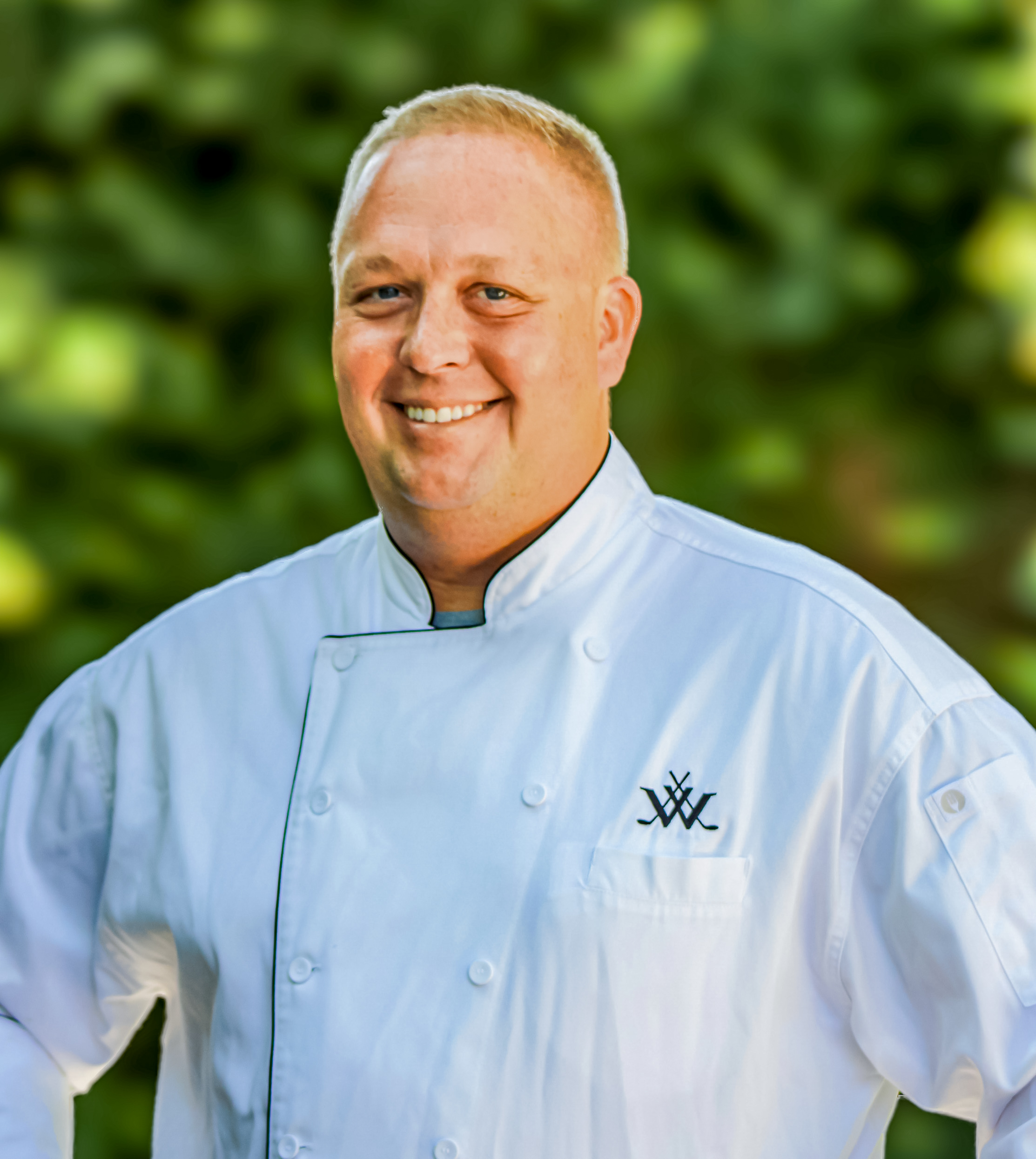 Meet Chris Brooks, Our Executive Chef.
Born and Raised in Erie, Pennsylvania, (Go Steelers!) Chris began his cooking career at the young age of 15 with a summer job just before 10th grade. Like most young, aspiring chefs, he started out washing dishes and learning by the sideline. That experience sparked the fire that made him realize this was his calling. He then went on to culinary school studying Culinary Arts & Sciences at Pennsylvania Institute of Culinary Arts, he trained in classical French Cuisine. Chris is no stranger to Florida, having assisted in designing and opening other local Clubs like Jupiter Country Club, Parkland Golf and Country Club and Frenchman's Reserve.